Tak boleh dijual-beli, tak dak dalam mana-mana buku, tak diajar dalam mana-mana kelas pun.. Today's experience.. I'm mentally traumatized, ouh! Tak sangka got a chance facing with novel-style drama on business.. Have 'nice' deal & conversation with great, successful, open-minded + open-mouthed business man..
Soalan bertubi-tubi menguji kesabaran.. Walaupun airmata aku bergenang sampai tak sanggup bertentang mata dengan beliau, tapi dengan support + tips 3 jejaka hot (one of them the hottest! wakaka..) aku mampu tersenyum balik dalam kereta..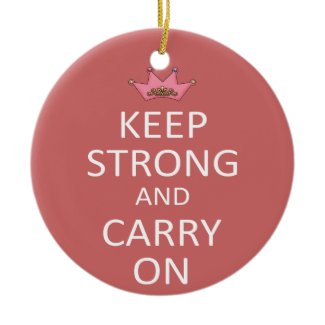 On my way back to campus, dalam hati aku 1 jer.. Nak cari orang baik dalam bisnes 1 dalam sejuta! Am I ready???
# Kalau tak fikir panjang niat aku sekarang nak jadi isteri solehah jer kat rumah.. hahahaha..